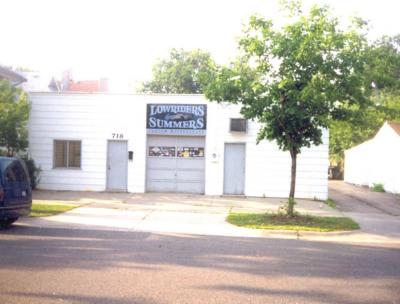 The "Shop"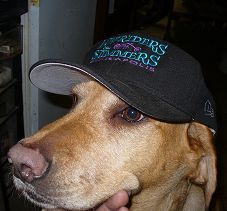 Blondie
Director / Public Relations

Thanks for visiting our website. Lowriders by Summers was established in November of 1979 by Tom Summers with the intention of offering a variety of levels of custom motorcycles as well as a custom paint facility. In those early years, Asian based bikes were Tom's primary offering. As times and trends changed, Tom was forced to change as well. Lately, the older Asian market seems to need someone that cares about these. That would be Tom. Tom mixes a blend of wild looking Hondas and Kawasaki's as well as Harley Davidson's. Lowrider's location is definitely of the old school flavor. That is... no frills just good, old fashioned chopper building and painting. Go ahead and look through our virtual showroom here and check out our bikes past and present.

Be sure to check out our parts section. Some are Toms own as well as some of the common parts that you guys building will need for your projects. Maybe you want to sport some of the official Lowriders by Summers apparel so you'll always be looking' cool. Whether it's a complete build or a nasty ass flame job with the creative styling from what has been called the "Hall of Flames" contact Tom for the details. Tom uses all the major suppliers as parts sources and uses House of Kolor candies and pearls exclusively. If you happen to see Tom at one of his favorite hangouts... or Sturgis... or Daytona or just walking down the street, take a minute to say "Hi". Next to motorcycles Tom's favorite pastime is schmoozin'. So check us out and enjoy your projects.