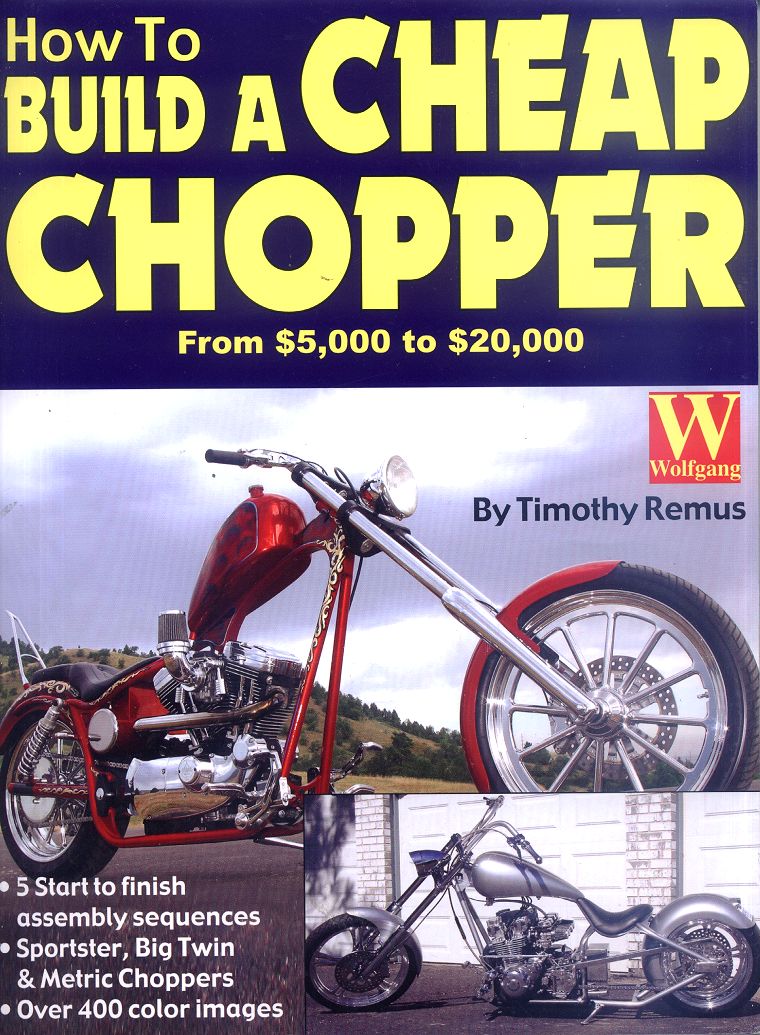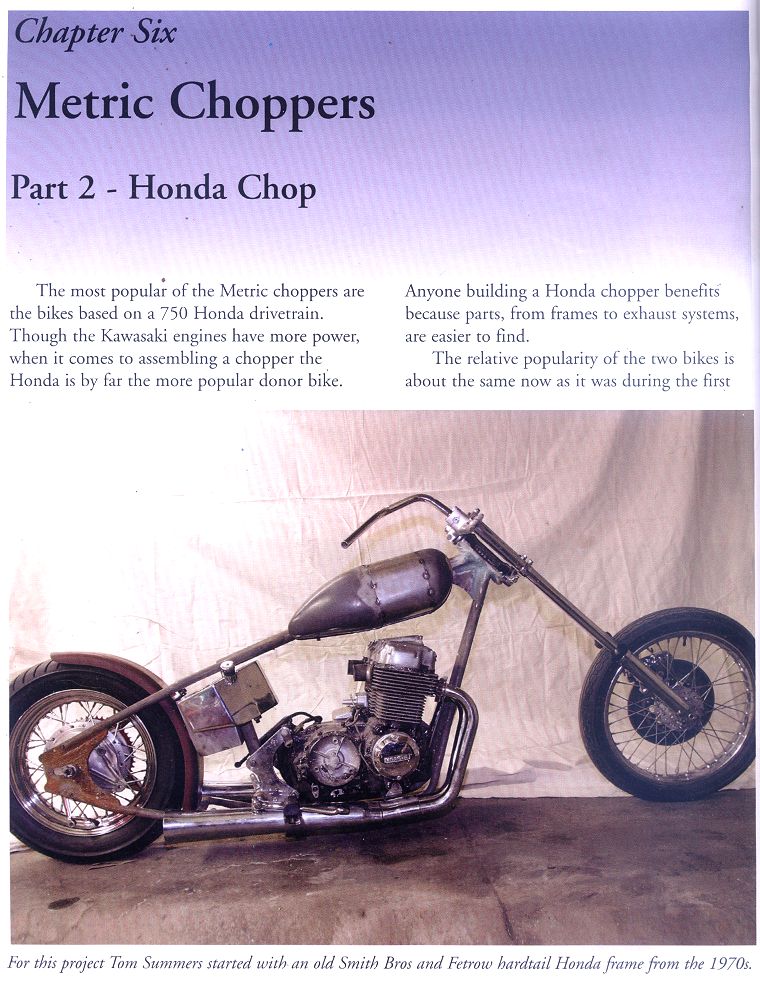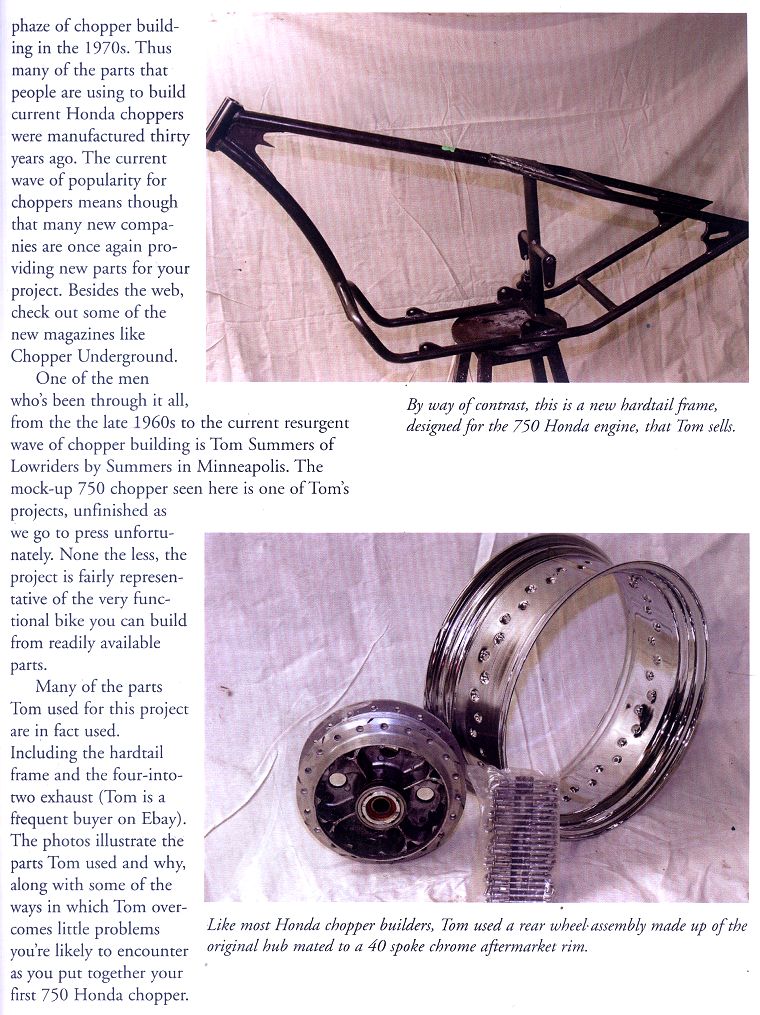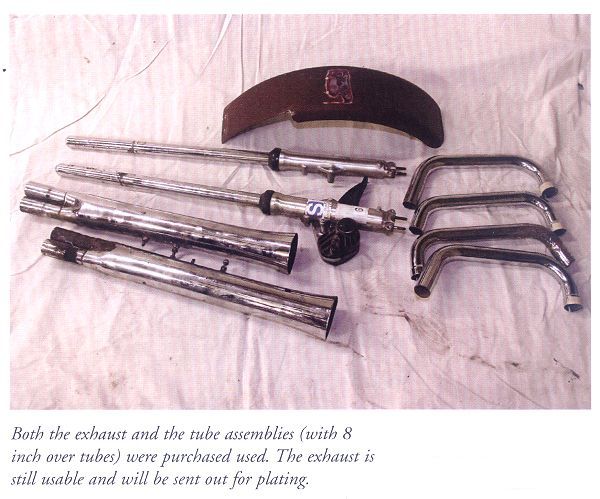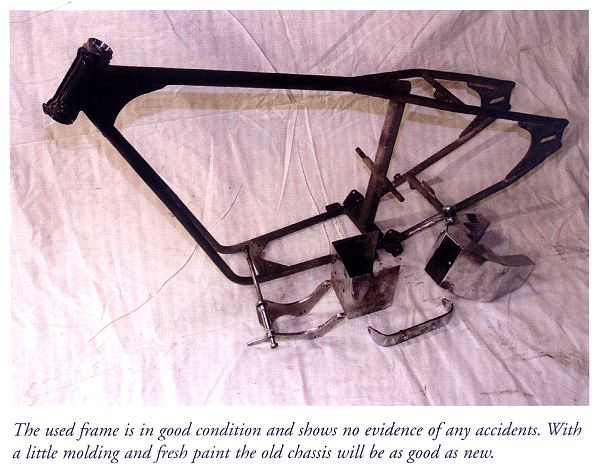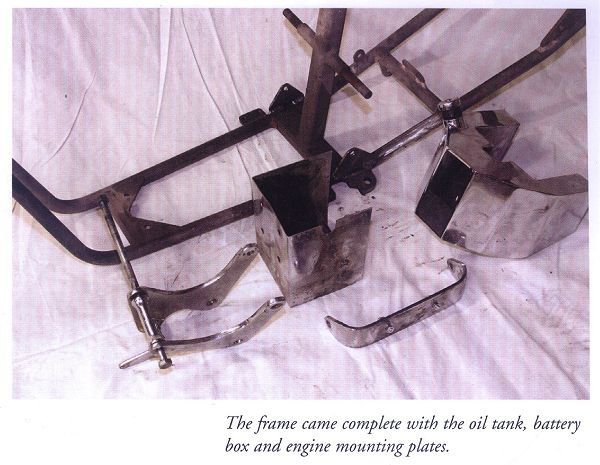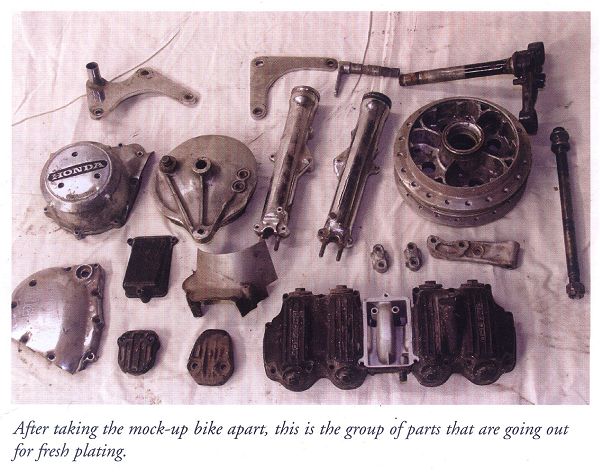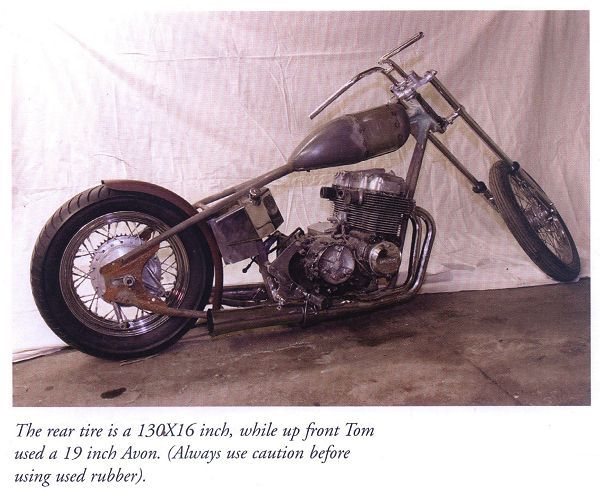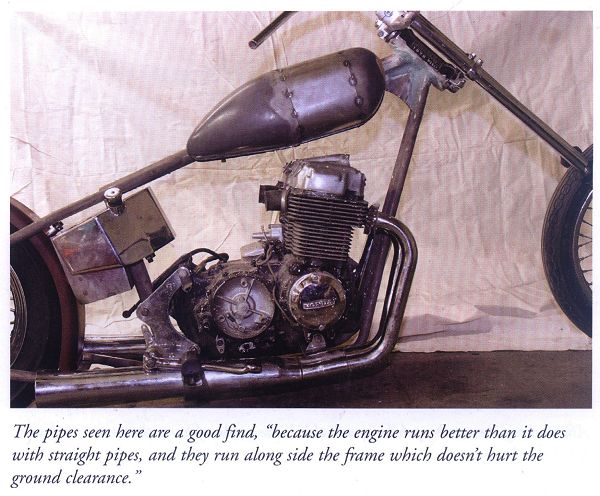 The bike wasn't able to be finished in time for the publishers
deadline, but here are a few candid shots of it in progress in the
shop just days before it went to its new owner.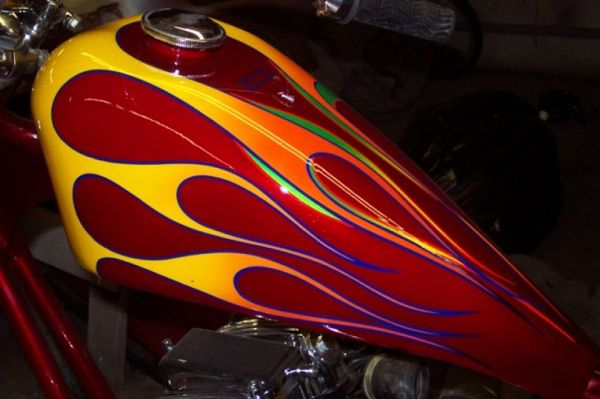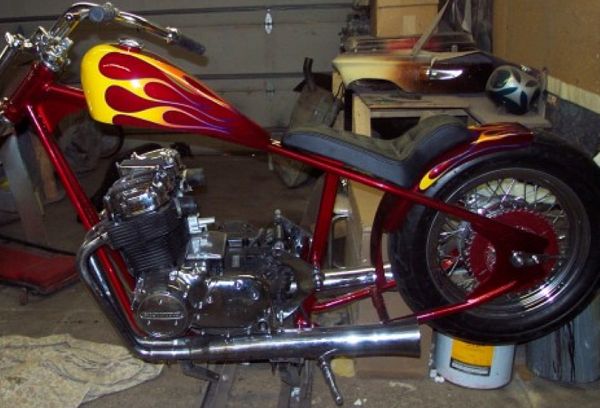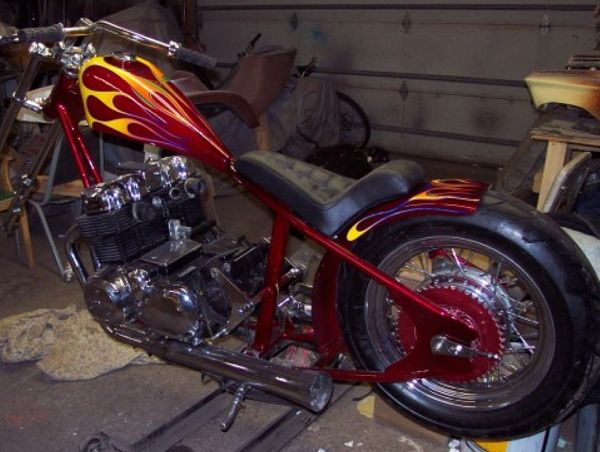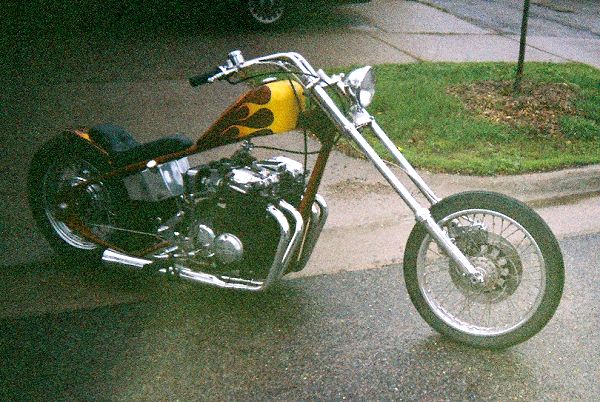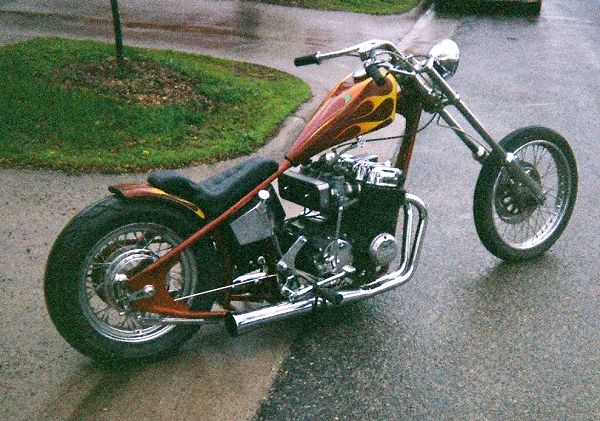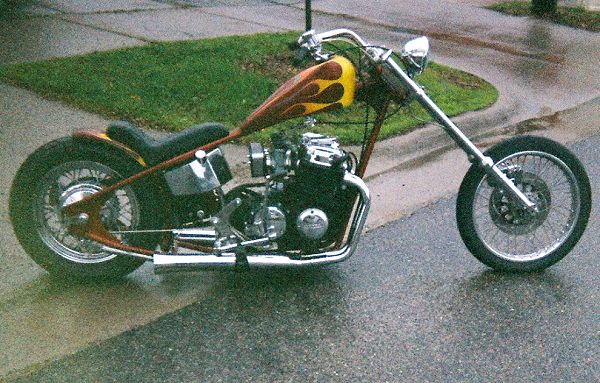 This is the bike as it rolled from the shop and into the van for
delivery to the new owner in Iowa. These are the only pictures we have
of the finished bike. It was pouring rain out that day, but the
customer was waiting patiently and we had no time for photo opps. Damn
!! Thats too bad because these pics don't do the colors justice.